Summer is right around the corner and that means more sunshine and beautiful weather. With that, everyone will be looking to rock their best sundresses, denim shorts, and stylish sandals. There are a million sandals out there in the market and it can be hard trying to choose the perfect pair of sandals that best suits your style. For someone who is more laid back, you'll probably be looking for sandals with a simple buckle style that are comfortable to walk around in. Or if you are someone who lives for a little more style and flair, going all out with the straps and color and design will best suit you if you don't mind being the center of attention. If you are looking for the perfect summer sandals for your trip to the beach or to go out with friends for a late-night dinner, Arabic sandals are fun, stylish sandals you can rock. Arabic sandals are made with real leather and come in a variety of styles. Whether you like the single-toed look or sandals with a whole lot of straps or sandals with a cute buckle style, Arabic sandals come in all styles, shapes, and sizes. You can choose colors that range from a simple brown or black or if you are feeling a bit more adventurous, you can choose colors like green or lavender. If you need some tips on how to rock these sandals, this is your fashion guide to Arabic sandals.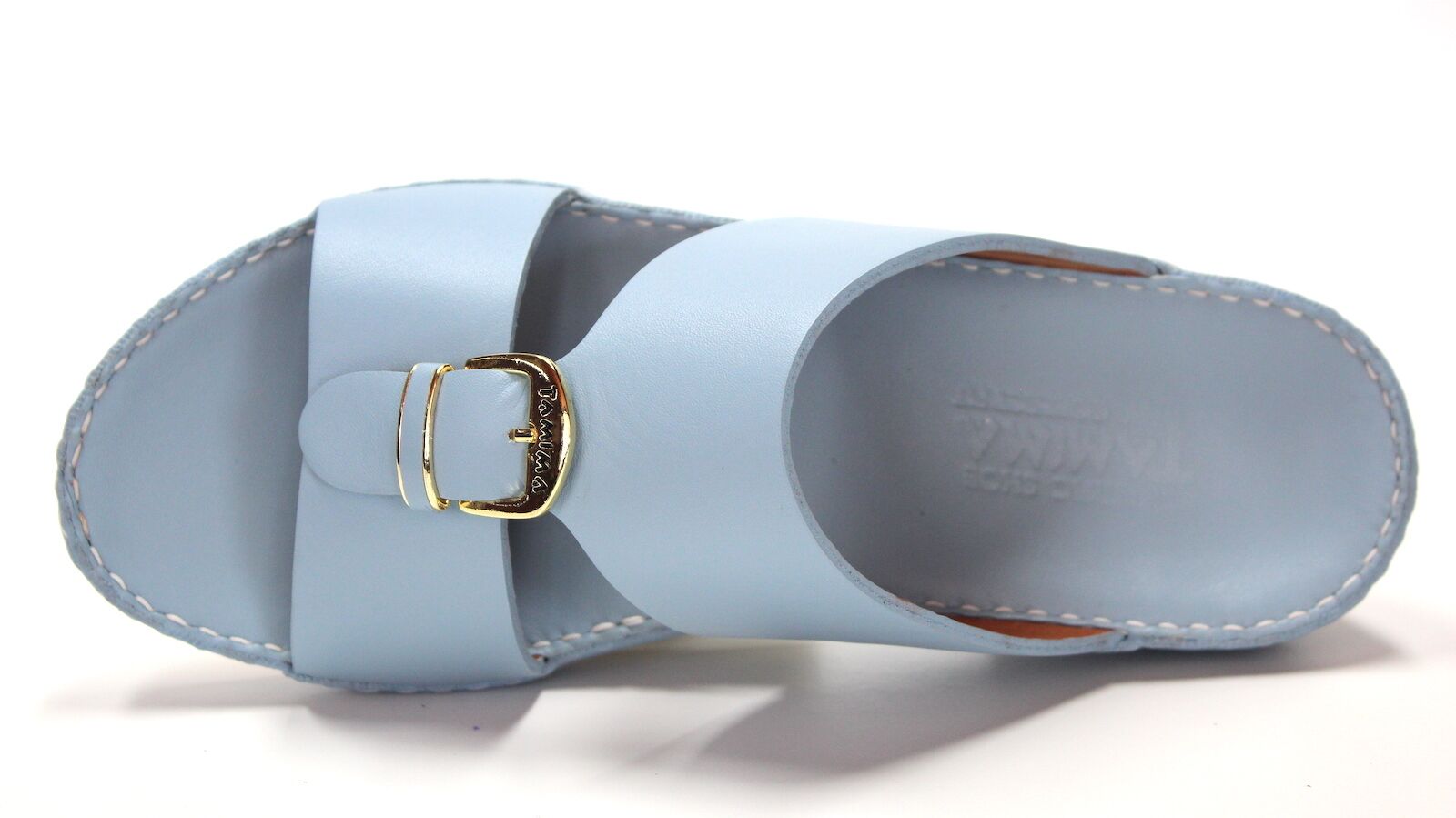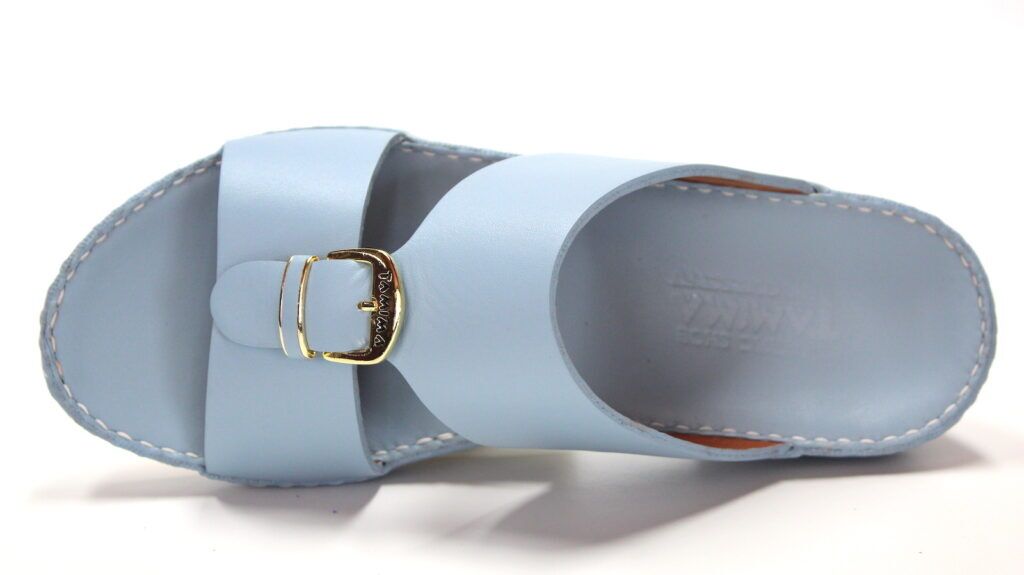 Arabic sandals are traditionally sold in markets in the Middle East by people who personally handcraft each sandal to their and the customers liking. Most Arabs wear these sandals while doing everyday activities and also during more fancier, special occasions. Both women and men alike style these sandals and they come in a variety of styles and match with every outfit you decide to pair them with. You can choose to have them flat or add a little height to yourself with platform sandals. With Arabic sandals, you have an array of options to choose from and there is a style out there for everyone.
With all the options you have with Arabic sandals, the ways you decide to style them are endless. Whether you are looking to hit up the beach in a simple t-shirt and denim shorts or going out to a fancy dinner with some friends in a nice blouse and mid-length skirt, Arabic sandals pairs well with any style you decide to rock. Because of how versatile Arabic sandals are, the ways you can style them are endless. Arabic sandals are perfect for the beach, to go on a shopping trip, or to go out to grab a bite with friends and family. If you want to stand out from the rest and showcase your more fashionable side, consider buying yourself a pair of Arabic sandals. You can get them online at any online retailer and no matter what your budget is, you can get yourself a pair today.